Silver Star Resort Association
Mission: Inspire deeper confidence in Silver Star through responsible, ethical, and effective destination management and marketing, enhancing stakeholder value and the visitor experience.
Vision: Be a leader sharing Silver Star's accessible adventure, warm-hearted culture, and natural joy within our community and with guests.
Purpose: Increase business opportunity for the Silver Star community in collaboration with all stakeholders, focusing on events, destination development, and advocacy.
What is the difference between the Regional District of North Okanagan (RDNO), Silver Star Resort Property Owners Association (SSPOA), Silver Star Mountain Resort and Destination Silver Star?
To put it simply, the RDNO is responsible for maintaining services for property owners. This includes zoning and land use, building permits, water, sewer, road maintenance, bylaw enforcement and noise complaints.
The SSPOA is a home owners association, representing the best interests of the property owners of Silver Star Mountain to any and all organizations and committees having an influence or effect on the operation, development or governance of the community.
SilverStar Mountain Resort is responsible for the ski lifts and terrain. The resort also has the right to purchase Crown land from the province to expand resort operations further, including housing developments and other services.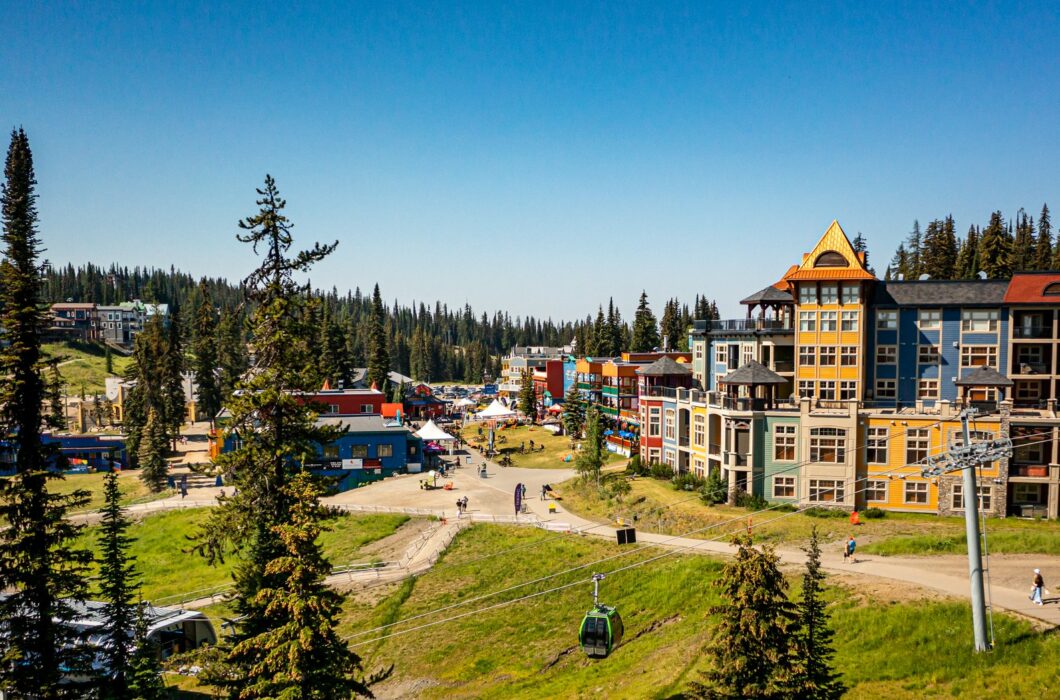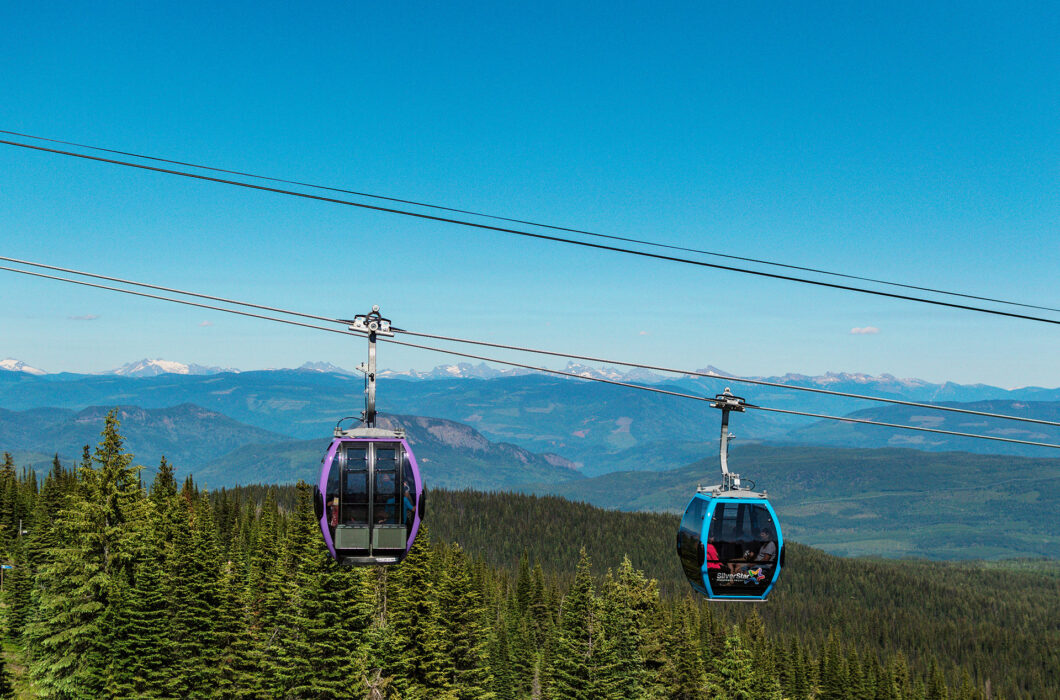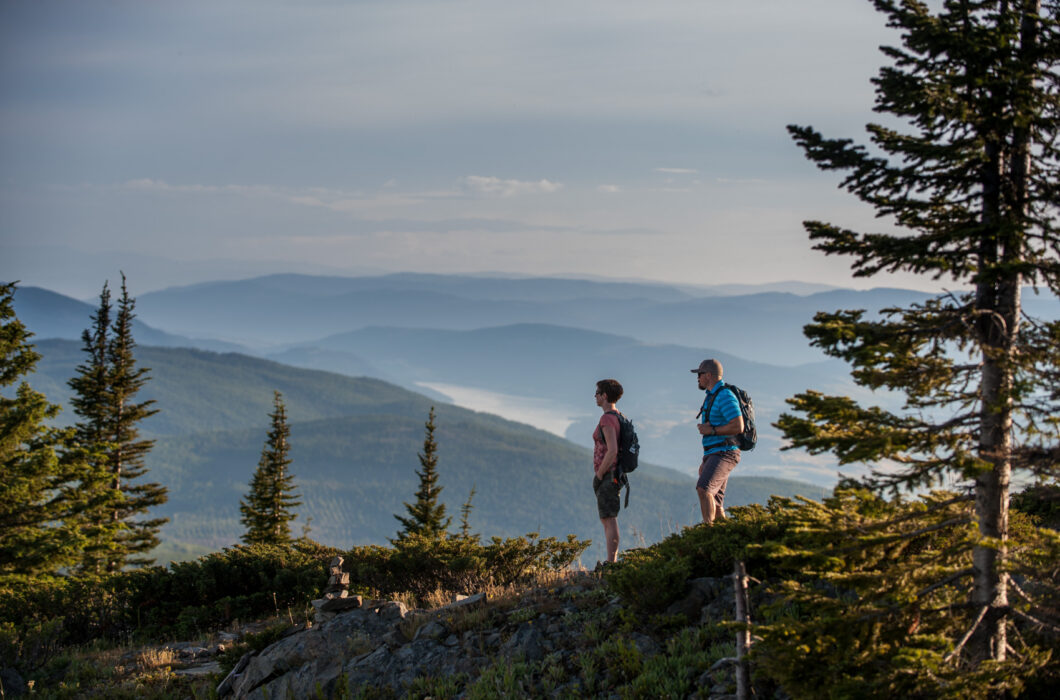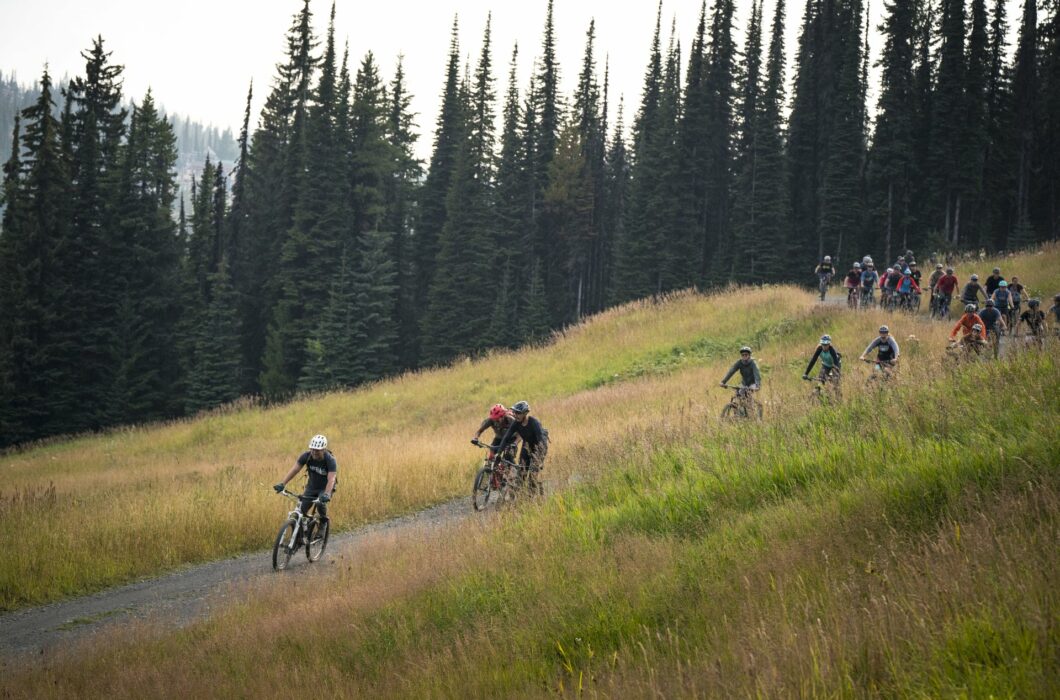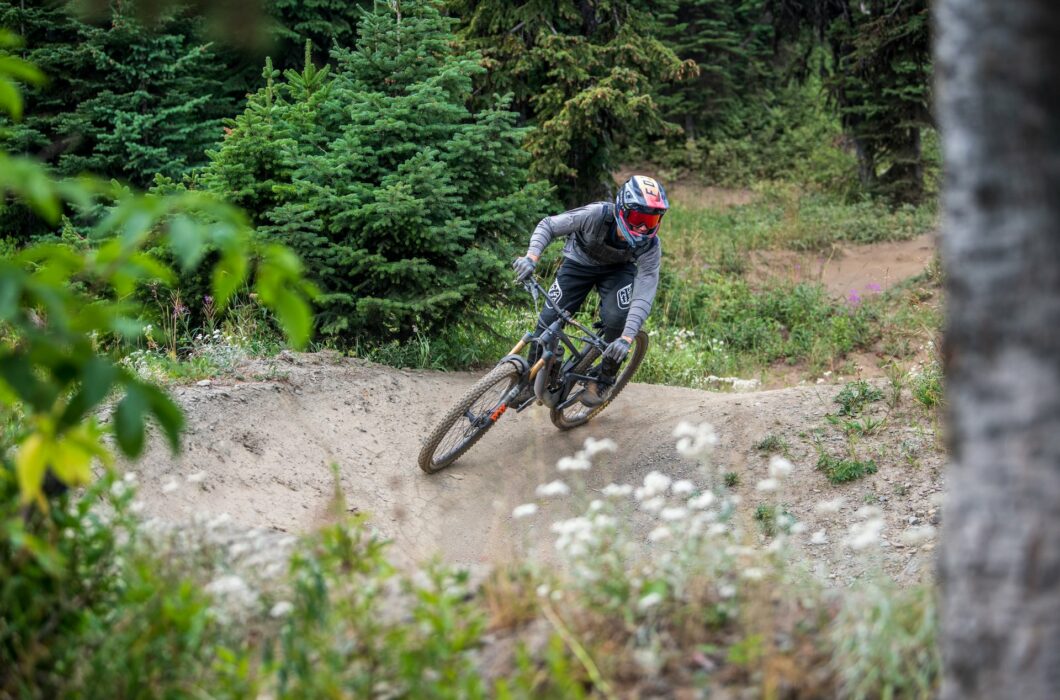 Destination Silver Star is a not-for-profit organization that markets and promotes Silver Star to raise the community's profile as a tourist destination. It is membership based, meaning every property or business owner is a compulsory member of the association and is subject to dues.
We acknowledge that Destination Silver Star conducts business on the unceded, ancestral, and traditional First Nations territory and does so with the utmost of respect for the elders that cared for it before our time. We endeavour to keep learning about the rich and diverse cultures of #IndigenousBC, encouraging that work with our members and guests.