Silver Star Resort Association
Legally known as the Silver Star Resort Association, Destination Silver Star is a destination marketing and management organization mandated to maintain and enhance the Silver Star experience.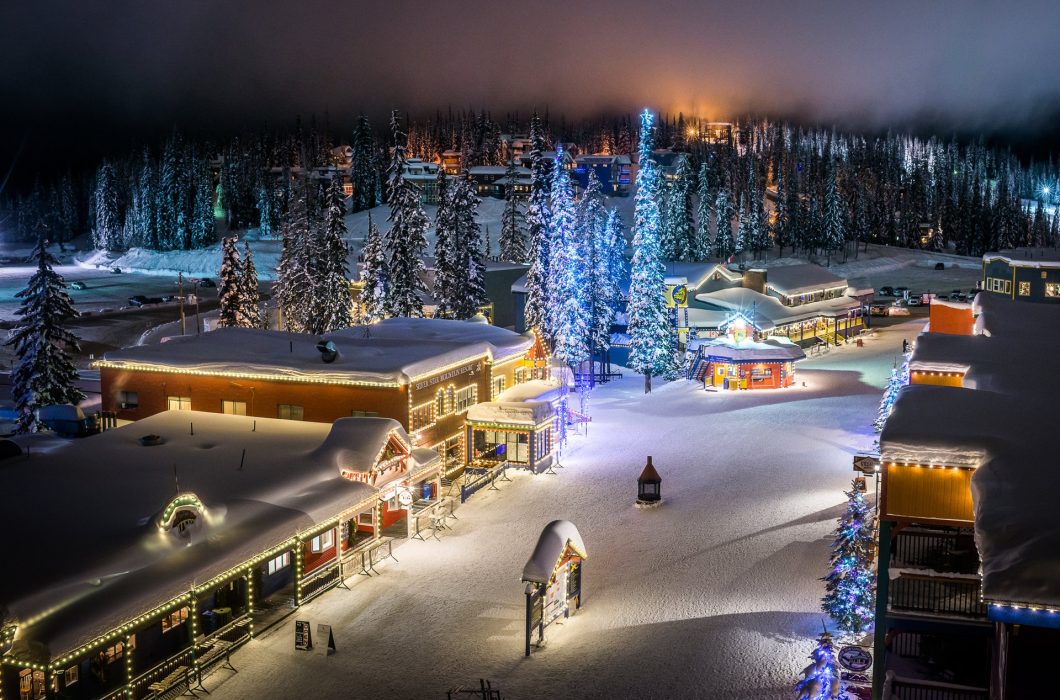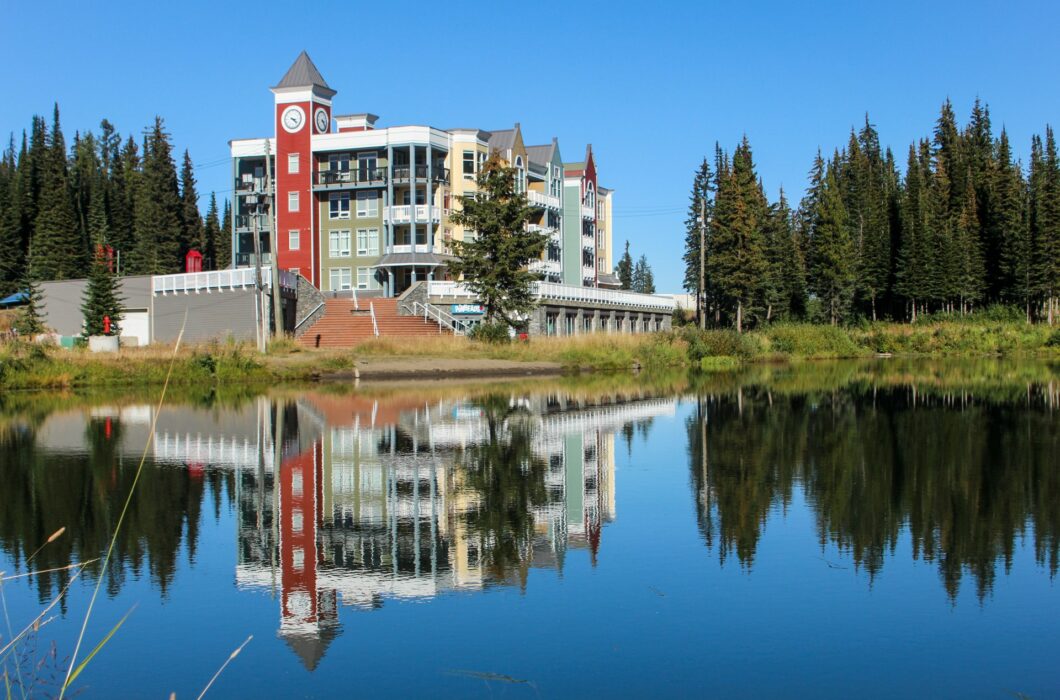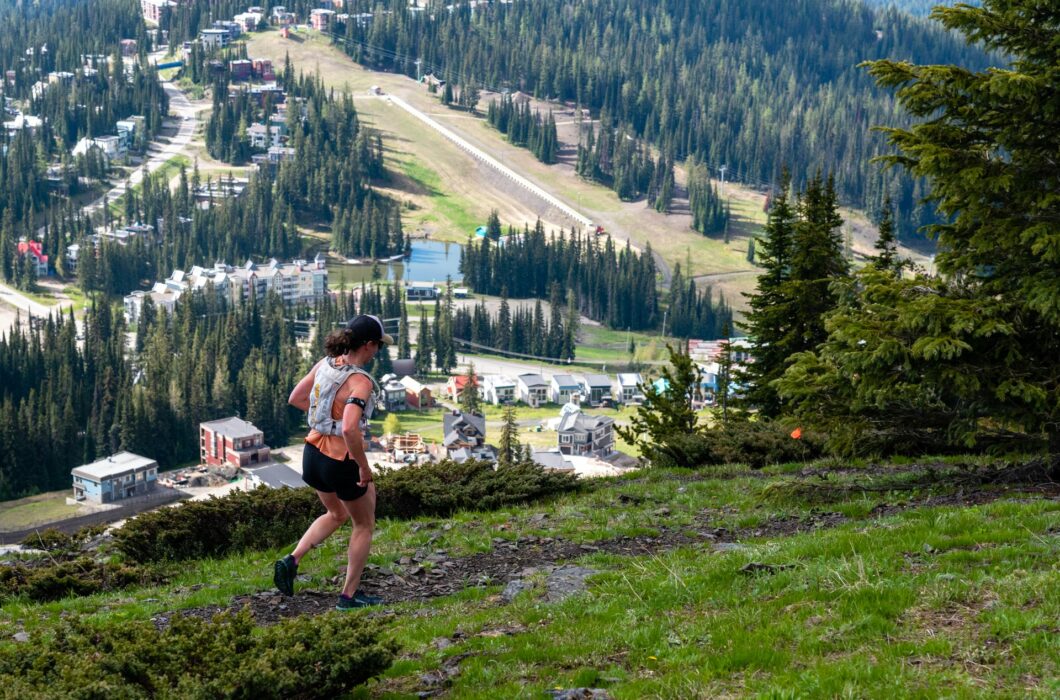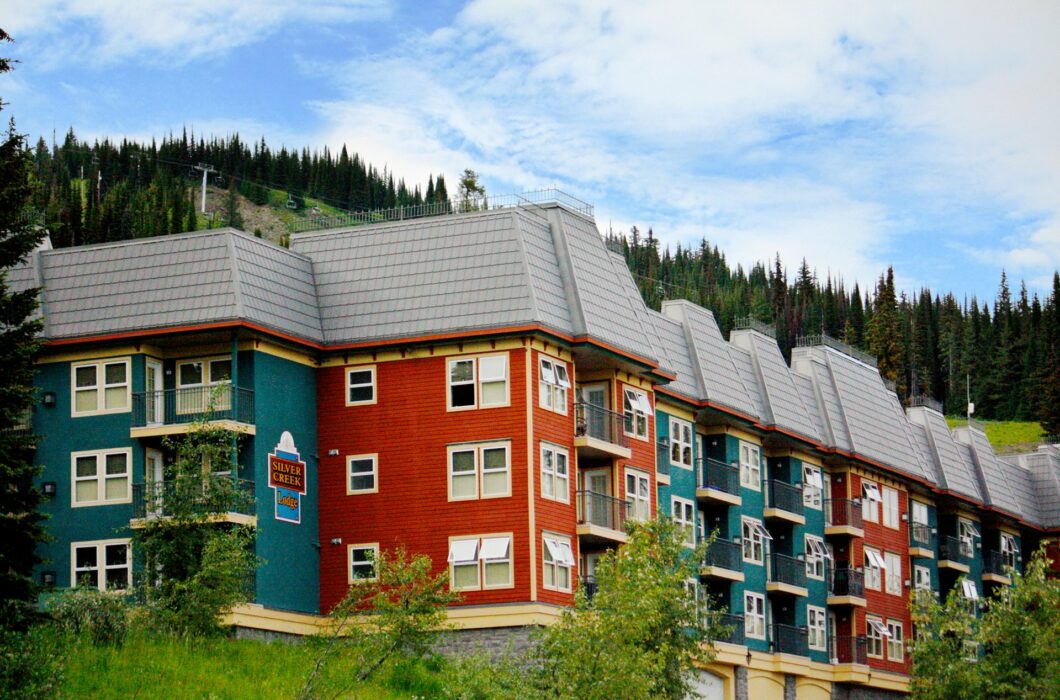 Founded in 2021, we are a not-for-profit, membership-based organization with approximately 1000 members representing accommodations, attractions, restaurants, retail and homeowners. Our areas of focus include community and member engagement, marketing, sales, media relations, events, research, and destination development.