Silver Star Resort Association board members volunteer their time to this process on behalf of the community.
Nine elected individuals and two appointees represent various interests on the 11-member Board of Directors; the activities of the association are further directed by its membership through bylaws approved by the provincial Ministry of Municipal Affairs.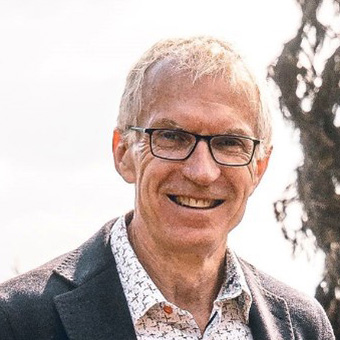 Tim Dekker – Chair
Silver Star Mountain Resort serves as the year-round home of Tim and his wife Sue. Visits to Silver Star (driving with 4 children from Brandon Manitoba!) started in the late 1990's and Silver Star's vibrancy served as a key factor in making this their retirement home. After a 34-year career as a Chartered Professional Accountant with MNP LLP, a national accounting, tax and business consulting firm in Canada, Tim retired in 2017. Since retiring, Tim and Sue have been able to spend time travelling, skiing of course, biking – both downhill and cross country at Silver Star, golfing and spending more time with their four children plus spouses and significant others and their two grandchildren.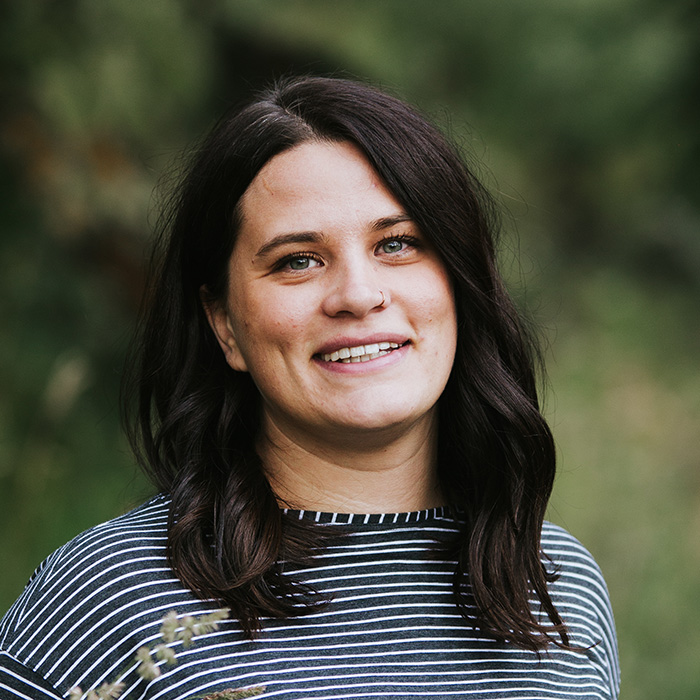 Lindsay Brennan – Vice Chair
Lindsay owns and operates Silver Star Stays. Lindsay graduated with a journalism degree from Thompson Rivers University. In the past years, she worked for CIBC, and though she got promoted quickly, she wanted to do work that she was passionate about. She moved to the United Way in the North Okanagan specifically in fundraising and has sat on the Investment Funding Committees evaluating applications from organizations applying for United Way funding. When not working with Silver Star Stays owners and guests around the mountain, Lindsay and her family are skiing and snowshoeing with their dogs in the winter and downhill and cross-country biking in the summer.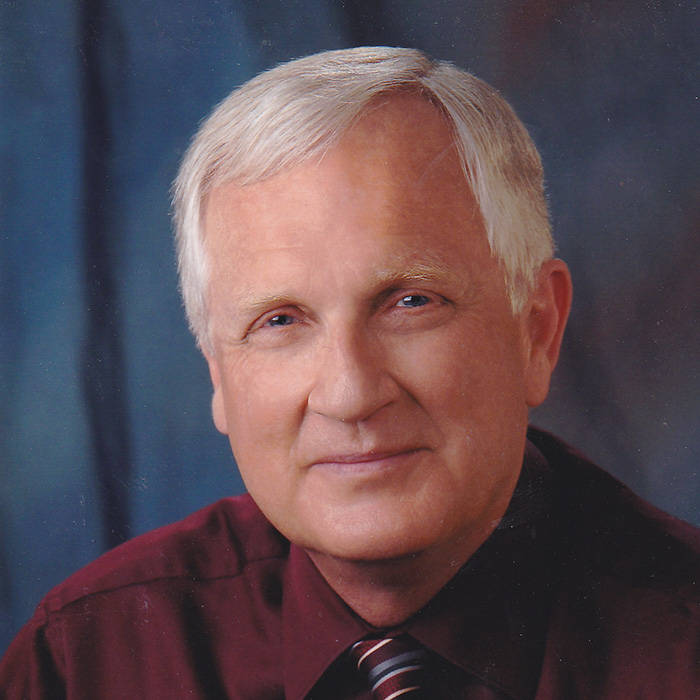 Shawn Lee
Shawn and his wife, Jocelyn, moved to Vernon from Alberta in 1984 with four children and two more to come. Discovering the sunshine of Silver Star Resort, skiing became their major winter recreation and the whole family learned to ski at Silver Star. A retired dentist, he successfully built up his Vernon dental practice when moving here in 1984. As a Vernon City Councillor, he supported major initiatives to improve traffic flow in Vernon, served on the Arts Council of the North Okanagan, and on the Okanagan Regional Library board where he participated on the steering committee for the realization of the new Vernon Branch.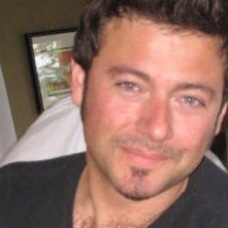 Oscar Carreira
Oscar has been a proud member and employee of The Bulldog Canada since 1991. He first started with the company in Vancouver, for the majority of the time he was operating in the hub of the downtown core. Since then, he has travelled around the world representing The Bulldog Canada including Amsterdam, Rome, Bali and of course Silver Star Mountain. He has assisted with the operations since 2006 and has been honoured to work with their team and the family that has developed since its beginning at the resort.
Kevin Cherkowski
Kevin is a longtime Vernon resident and owner/part time resident at Silver Star. He is happily married and has two children, Nicholas and Anne—both of whom are attending college leaving Kevin and his wife, Sabre, to be new members of the empty-nest fraternity. Kevin is a lawyer with Cherkowski Marsden LLP and practices mainly in the areas of real estate, banking law and company law. In his spare time, Kevin can be found on the ski hill, biking trails and at the Vernon Golf & Country Club where he is a member and a Board member.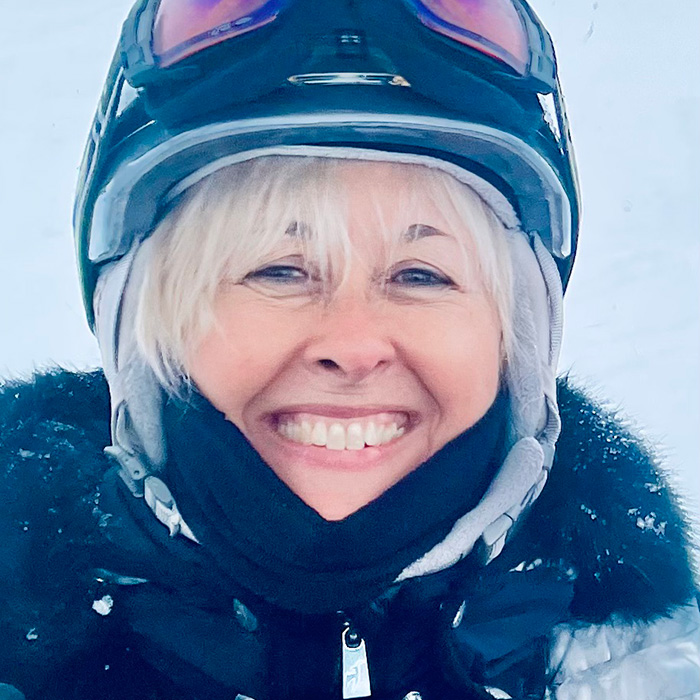 Julie Sherborn-Cartwright
Julie Sherborn's professional life has taken her from the press boxes of the English football league to Southern Texas brush country via the catwalks of fashion capitals, the board rooms of global media companies and the dynamism of Asia. As the driving force behind the expansion of Australia's former principal media conglomerate, Publishing & Broadcasting Ltd., Julie developed market leading, multi-lingual brands including editions of Elle and Harper's BAZAAR. She has worked on not-for-profit projects including a farmers' coffee co-operative and growing child feeding initiatives in partnership with the UN World Food Programme. Together with her husband and dogs, Julie, raises award-winning pastured pork and grass-fed and beef as part of a wider objective of soil regeneration and unforced sustainability - her biggest challenge yet!

Stephen Trompp
Stephen has spent his career in the financial services sector concentrating primarily on new product invention, design, development and marketing. He worked with organisations such as Bankers Trust, Trust Company of Australia and Colonial Funds covering product areas such as superannuation, equity funds, wrap accounts, managed accounts, agricultural funds, charitable funds and asset nominee services. His role also included the instigation and completion of a number of corporate mergers and acquisitions. Since retirement 15 years ago Stephen has devoted time to local community Boards including tourism development, community planning and as a Director of his local Community Bank.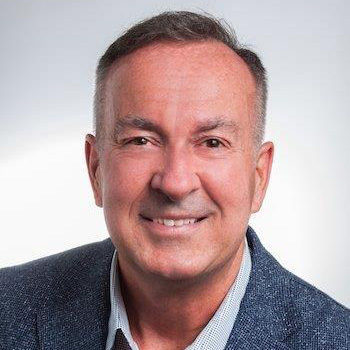 Rob Durant
For over 30 years Robert has been active in the travel and tourism business and community and has acted as Owner & Operator of W.D. World Travel and Canadatravels.com for 27 years, with his current role for the past four years being the Director of Global Solutions of Direct ATPI Travel. Robert thoroughly enjoys his experiences in the resort community through participating in various summer and winter mountain-focused activities and events, including downhill biking, cross country biking, hiking, alpine skiing, nordic skiing, and snowshoeing.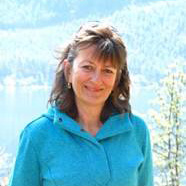 Marion Drummond
Marion is one of two representatives of Silver Star Mountain Resort Ltd. on the board. She is the Resort Sales Director at SilverStar Mountain Resort Ltd and has worked for SilverStar since 2008. Marion first came to SilverStar in 2007 and joined the Snowsports School team the following season. She came for one year and kept coming back to work in the Winter Seasons! In 2015 she was successful in her application for a year round position. In Marion's previous life in Financial Services she had a number of Leadership roles, in areas such as Customer Service, Sales and Operational Performance, People Development and Business Banking.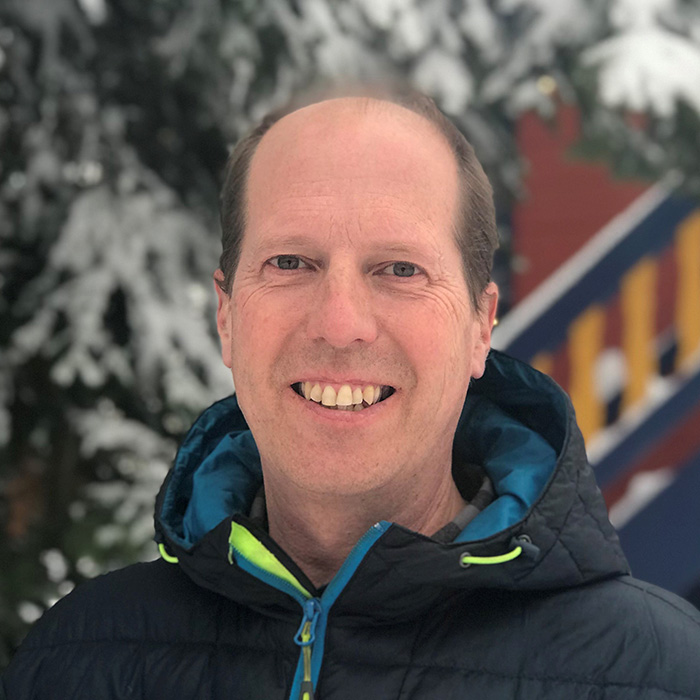 Ian Jenkins
Ian is the other representative of Silver Star Mountain Resort Ltd. on the board. He is currently the Director of Sales, Marketing and Accommodation at Silver Star Mountain Resort Ltd. Formerly Director of Sales at Whistler Blackcomb, Ian moved to Colorado to work for Vail Resorts when Vail acquired Whistler. Ian and his family moved to Vernon in 2018 when he accepted his position at SilverStar.​
The Board would like to thank the former board members: