Destination Development Project
Our goal is to be a resilient and vibrant destination that thrives and grows.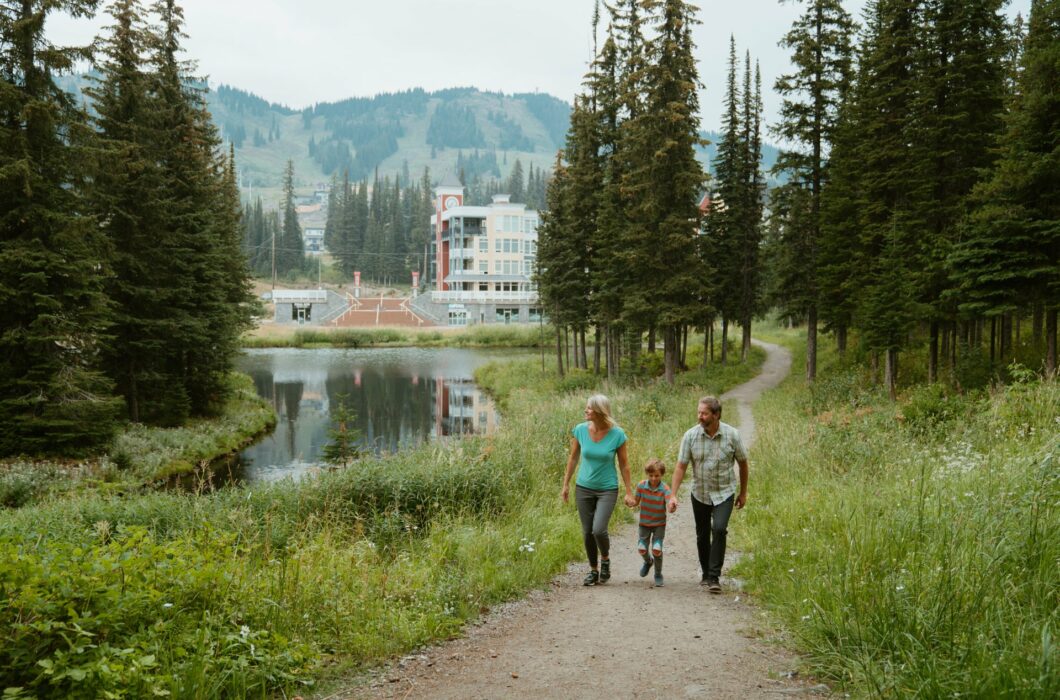 Through grant funding, the association is partnering with destination development experts to work on the plan, spark conversation, and help us get there. This expertise will support our community with helping develop a clearer roadmap, working with us to uncover smart insights and actions to help local businesses. Strong destination plans also allow organizations to set strong goals and from these, measures that signal continuous improvement. With these metrics, the association will be able to select more effectively and efficiently the 'right' actions and set targets that support stakeholders while simultaneously driving results.
Stay tuned for more on this project and ways to be involved.